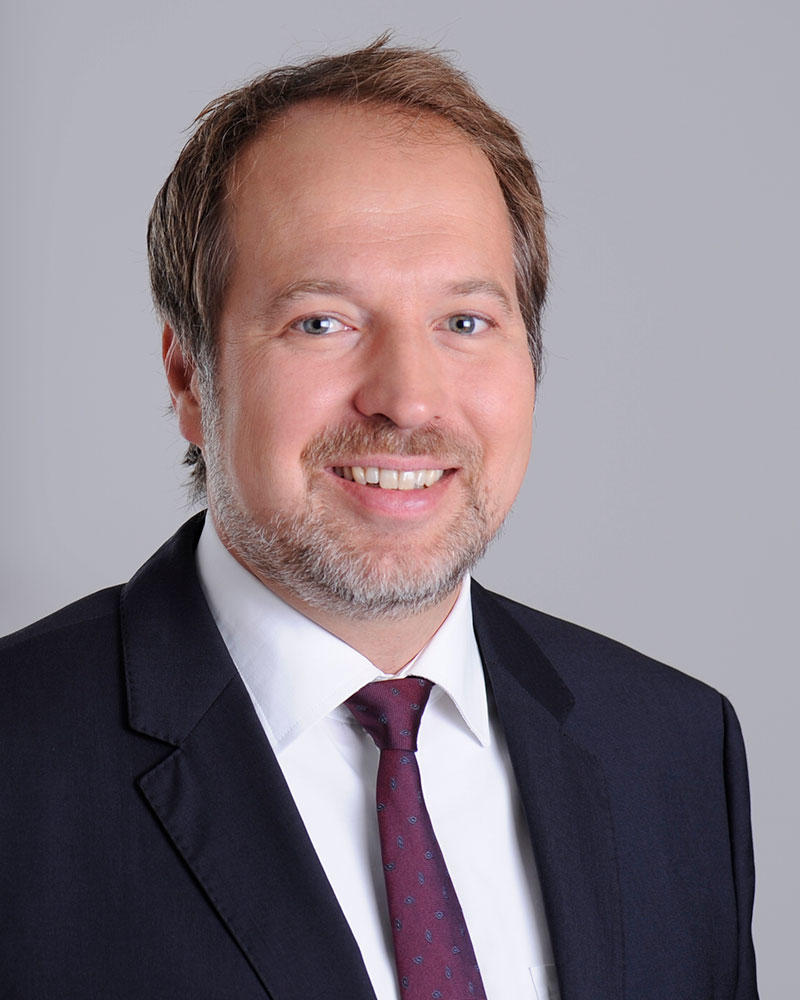 ​Andreas Biesinger obtained an MA in public policy and management at the University of Constance and undertook postgraduate studies in international business at the Royal Holloway College of the University of London.
He has been working for many years in personnel consultancy, previously as Consultant and Senior Project Manager at a prestigious international executive search company. Management of international executive search projects in Europe and in the emerging markets with a focus on the manufacturing sector. Currently he is a cooperation partner at Konsul Personnel Consulting (Ulm office).
The focus of his consultancy work is on appointments to commercial and technical management positions, both domestic and international, in the manufacturing sector and in the retail/logistics and professional services areas.
Contact
Phone: +49 (0) 731 40 321 – 642
Address: Magirus-Deutz-Straße 12, 89077 Ulm
E-Mail: andreas.biesinger@konsul-pb.de