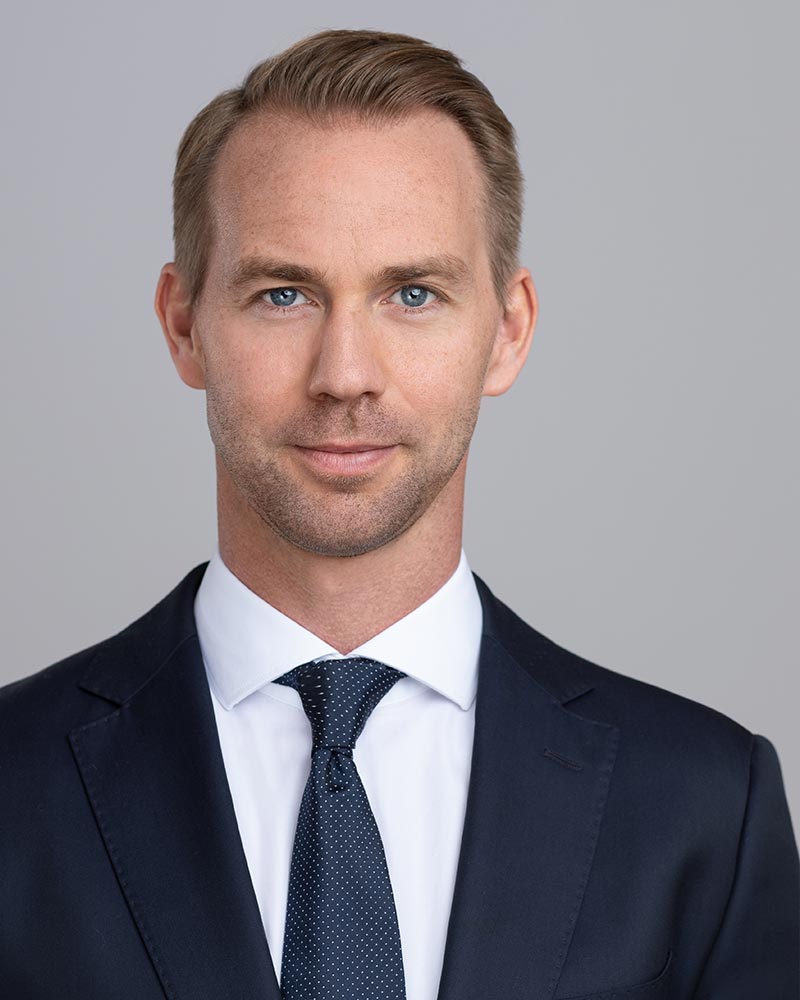 Alexander Hennes studied business science at the Heinrich Heine University in Dusseldorf and studied finance abroad at San Diego State University (SDSU). He then worked at one of the top 4 business auditing companies.
In 2010 he subsequently moved into personnel consultancy work. Since 2013 he has been Managing Director and shareholder of the family-run company, Konsul.
The focus of his consultancy work is on the appointment of executives and specialists in industry and trade and on finding successors in small to medium-sized companies.
Contact
Phone: +49 (0) 211 49 778-21
E-Mail: alexander.hennes@konsul-pb.de