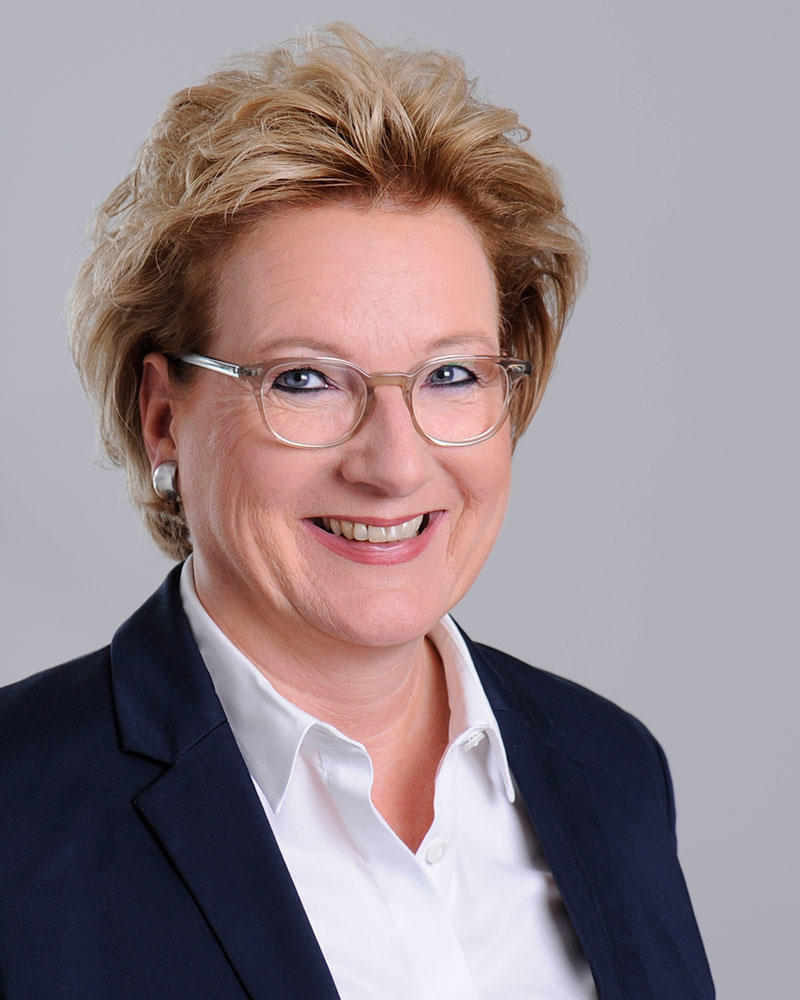 Claudia Altmann studied business with a focus on health economics and personnel management. She has more than 25 years of career experience in personnel management and in health care management – including periods spent as Personnel Manager in variously sized hospitals with varied operating organisations.
For more than ten years she has carried out successful work as a personnel consultant, initially as Senior Consultant in the Executive Search section for the Health Care area of a leading German consultancy company.
Since April 2011 Ms Altmann has been advising the health industry as Senior Partner of Konsul Personnel Consulting.
She has many years of industry-specific experience and the focus of her consultancy work is on the search and selection of both executives and specialists in the health sector.
Contact
Phone: +49 (0) 211 49 778-14
E-Mail: claudia.altmann@konsul-pb.de