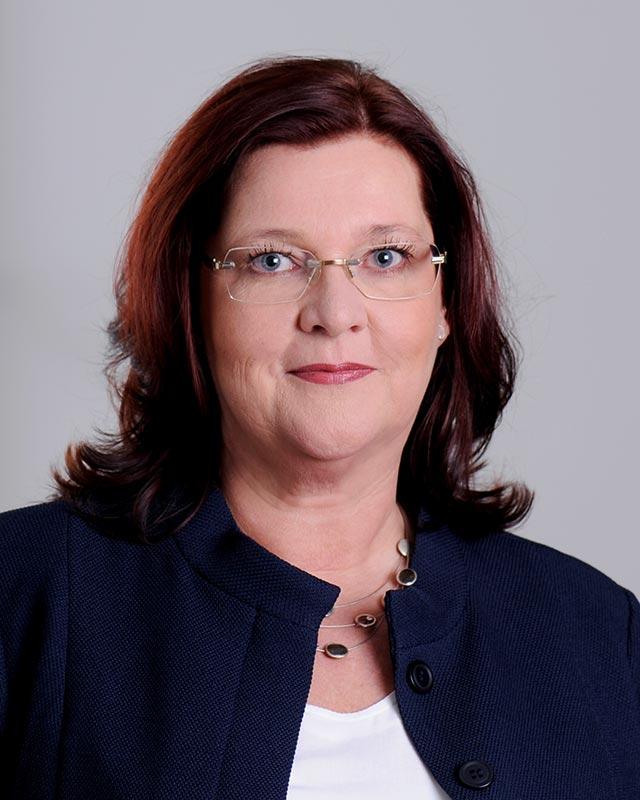 Jutta Knopp has been Senior Partner in the Health Care team at Konsul Personnel Consulting since 2014. She has been advising and supporting clinics with varied forms of ownership – from maximum care to basic and standard care hospitals.
Before working at Konsul Personnel Consulting she was a Principal at Kienbaum in the same specialist area and managed the Health Care section there at the Dusseldorf location.
Before her career in the health sector she worked in various companies in Germany and abroad, for example, as Head of Training and Support at a medium-sized IT company. She played an essential and successful part there in the development of a CRM system for personnel consultancies.
Search, evaluation and advice on the filling of medical management positions and of nursing, commercial and technical executive positions for clinics and health insurance schemes.
Contact
Phone: +49 (0) 211 49 778-14
E-Mail: jutta.knopp@konsul-pb.de